Technology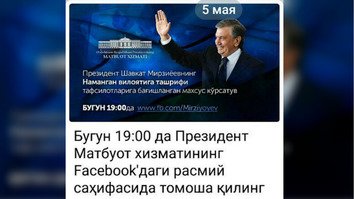 Central Asians gladly use a popular encrypted messaging app that authorities in Russia and Iran are trying to deny their citizens.
---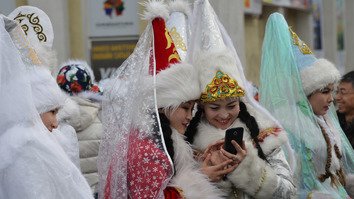 An alarming 61% of youth 'trust the information disseminated on social networks', according to a survey of Kyrgyz youth.
---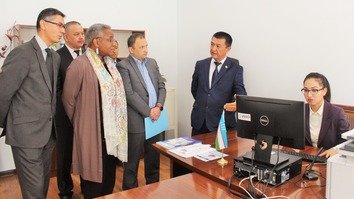 Computers provided by the Rule of Law Partnership in Uzbekistan are helping to modernise record-keeping in Uzbekistani courts.
---