ASTANA -- Kazakhstan is actively working with international partners to combat money laundering and terror financing as the country continues to track down and convict extremists.
"Since the 2000s, Kazakhstan and the OSCE [Organisation for Security and Co-operation in Europe] have teamed up to fight money laundering and terrorism financing," Colin McCullough, a political officer at the OSCE Programme Office in Astana, told Caravanserai. "Naturally, officials from the Finance Ministry Financial Monitoring Committee and General Prosecutor's Office bear the brunt of stopping illegal capital flows."
At the same time, the OSCE fights terror financing on a different front.
"For 16 years it has been conducting training sessions for banks and self-regulating financial institutions, such as pawnshops and micro-lenders," McCullough added.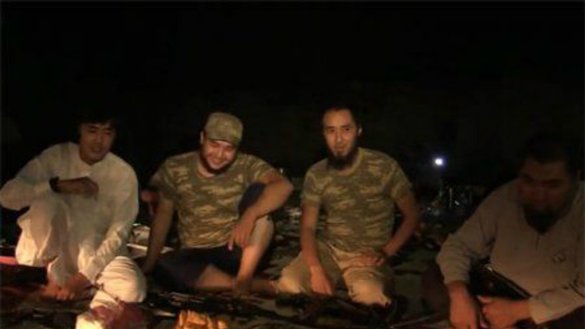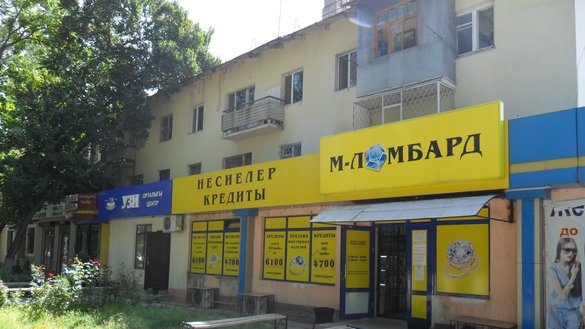 Throughout 2016, the OSCE trained 225 Kazakhstanis, including "employees of the Financial Monitoring Committee and of the banking, insurance and securities sector, notaries, and lawyers", McCullough said, adding that it held five such training sessions this year.
The Italian and Latvian specialists who give the seminars discuss international practices for fighting terror financing, he said.
A frequent problem
Kazakhstani authorities have no shortage of terror financing cases to investigate.
In 2013, authorities uncovered 219 cases of terror financing nationwide, according to the Financial Monitoring Committee.
That number grew to 274 cases in 2014, the committee said, although the committee cites confidentiality in refusing to disclose how much money was involved.
"Insofar as Kazakhstan is actively integrating into all international processes, including economic ones, fighting money laundering is an important cause for us," Yerjan Siyubayev, a lawyer from Astana, told Caravanserai.
"Consequently, the OSCE's educational programme is very relevant for lawyers and notaries who [because of their jobs] encounter individuals involved in money laundering," he said.
One Italian instructor, Giuseppe Lombardo, "cautioned lawyers against organising shell corporations, opening accounts in their own name instead of a client's name to store [the client's] funds and becoming involved in buying or selling companies that might have been obtained with illegal funds," Siyubayev said.
Today's attorneys have to balance client confidentiality with the Kazakhstani law compelling them to monitor financial transactions, he said.
Advice for pawnbrokers and realtors
"Today's efforts to counter terrorism and illicit financial flows are very important for Kazakhstan," Bijamal Rakhmetova, an auditor from Astana, told Caravanserai.
Breaking up risks to the public before they materialise matters more than fixing a problem after it occurs, she said.
During the November 18 seminar in Astana, which Rakhmetova attended, the instructors gave pawnshop employees like her several pieces of advice.
"They told us to pay close attention to clients who want to pawn jewellery and to report suspicious individuals to the Financial Monitoring Committee," she said.
"However, during the seminar, we learned that realtors, not pawnbrokers, face the greatest risks," she said. "Flipping real estate is a popular way to launder money."
"If someone is nervous ... or is rushing to close a real estate deal, that's a red flag," she said.