WASHINGTON -- Russia has demonstrated its willingness to violate the sovereignty of independent states as it continues to intimidate its neighbours with threatening behaviour, according to the US government's National Security Strategy released Monday (December 18).
The report details a litany of subversive activities that Moscow directs in Central Asia and across the world, including "nuclear posturing and the forward deployment of offensive capabilities".
"Through modernised forms of subversive tactics, Russia interferes in the domestic political affairs of countries around the world," the document says. "The combination of Russian ambition and growing military capabilities creates an unstable frontier in Eurasia, where the risk of conflict due to Russian miscalculation is growing."
In terms of its neighbours, Russia is "determined to make economies less free and less fair [...] and to control information and data to repress their societies and expand their influence".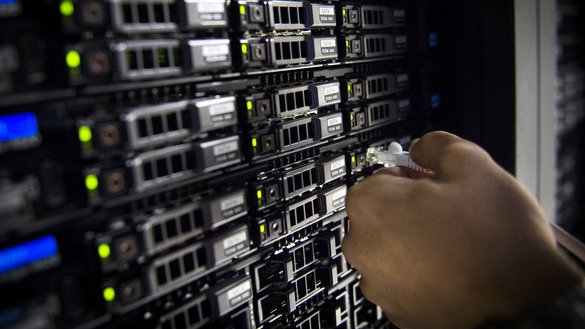 Russia is actively "using information tools in an attempt to undermine the legitimacy of democracies [by targeting] media, political processes, financial networks and personal data".
Moscow is using "propaganda and other means to try to discredit democracy, [advancing] anti-Western views and spread false information to create divisions".
"Russia uses information operations as part of its offensive cyber efforts to influence public opinion across the globe," the report says. "Its influence campaigns blend covert intelligence operations and false online personas with state-funded media, third-party intermediaries, and paid social media users or 'trolls.'"
US interests in Central Asia
In contrast to Russia's subversive activities in Central Asia, the report says the United States seeks "Central Asian states that are resilient against domination by rival powers, are resistant to becoming jihadist safe havens and prioritise reforms".
"US interests in the region include countering terrorist threats [...] preventing cross-border terrorism that raises the prospect of military and nuclear tensions, and preventing nuclear weapons, technology, and materials from falling into the hands of terrorists," the report says.