SHYMKENT, Kazakhstan -- Representatives of Shymkent, eyeing further development of their city, met with their counterparts from Astana on July 28 for a regional co-operation forum.
The move comes as Shymkent, which earned government recognition for surpassing the million-population mark this year, strives to rival Astana and Almaty as mega-cities of Kazakhstan.
The Astana-Shymkent Interregional Co-operation business forum took place in Shymkent, according to the local administration.
"Representatives of business, development institutes and government agencies have discussed regional programmes to support entrepreneurship, investment opportunities, public-private partnership, the Smart City concept and innovative solutions to digitise the economy and develop the service sector," said an announcement.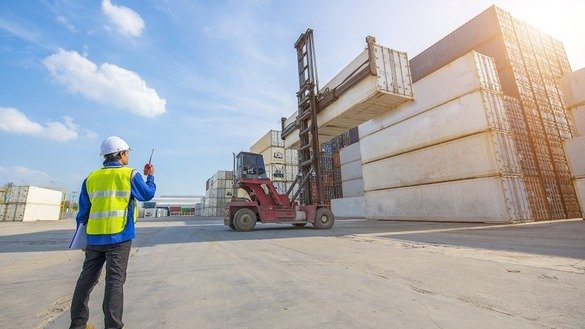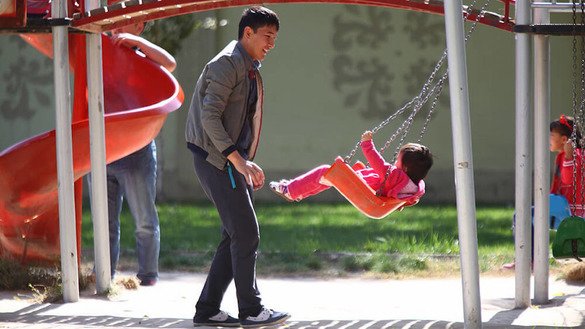 Closer co-operation between businesses and government agencies in Astana, the capital, and the southern city of Shymkent began after a decision in May by President Nursultan Nazarbayev to develop Shymkent into a major economic hub.
On June 19, Nazarbayev declared Shymkent a city of "national significance," alongside Almaty and Astana, the Astana Times reported at the time.
As part of the reform, the government renamed South Kazakhstan Province, where Shymkent is situated, Turkistan Province. Shymkent became an independent administrative unit directly under the national government -- a status held by only Astana and Almaty up to now.
"Shymkent will become a new centre of investment, technology and intellectual resources not only for our country but also for the entire Central Asian region. We have all the conditions and the necessary potential for this," Nazarbayev said during the announcement, according to his website.
Facilitating Kazakh-Uzbek trade
The inauguration of the Shymkent Transportation and Logistics Centre (TLC) last December is one sign of the city's growing economic development.
The centre, which features a mix of storage and processing facilities for industrial and consumer products, stands near Shymkent's airport and railway station.
"There is a container terminal here, warehouse space with adjustable temperatures, and specialists to help in the customs declaration of goods," Elnur Duisenov, a logistics routing operator at the TLC, told Caravanserai.
"All of the logistics are up and running; there are highways that meet railways and go to the airport," he said.
The opening of the TLC makes it possible to upgrade economic ties between Kazakhstan and other countries in Central Asia, he said.
The TLC is now part of the Astana-Shymkent-Tashkent "green corridor", which is expected to facilitate the shipment of 250,000 to 400,000 tonnes of freight per year between Kazakhstan and Uzbekistan, according to the New Times.
Trade between Kazakhstan and Uzbekistan last year amounted to $1.6 billion.
An ancient city with great potential
Shymkent was founded more than 2,000 years ago, according to historians.
"In Soviet times, it was a provincial city. At that time, hardly anyone could have predicted that when Kazakhstan became independent, this city would become a major megapolis with a million inhabitants," Nagima Mukatova, a historian in Astana, told Caravanserai.
The population of Shymkent grew past 1 million this year.
Meanwhile, according to the Ministry of National Economy, 241 billion KZT ($700 million) was invested in the development of industry in Shymkent during the first six months of 2018.
"The city is developing rapidly; every resident feels it. Apartment buildings, businesses, kindergartens and schools are being constructed. I am very glad that our city has become one of the three largest in Kazakhstan," 57-year-old Shymkent native Askar Ukubayev told Caravanserai.
"I love my city, and I want my children and grandchildren to live here," Ukubayev said.