TASHKENT -- Uzbek President Shavkat Mirziyoyev has signed a resolution allowing the legal return home of citizens who were misled into joining militant and terrorist groups abroad.
Under the resolution, which was signed by Mirziyoyev on September 19, a special inter-agency commission starting November 1 will investigate the cases of Uzbek citizens who went to Syria, Iraq and Afghanistan.
The commission will have the right to declare a citizen free of criminal liability if he or she acknowledges his/her actions and shows sincere remorse. Former militants will have to disclose crimes committed by their former organisations.
The resolution notes that rehabilitated extremists will receive social and legal assistance as well as help in finding work. Rehabilitation will be provided only once in a lifetime -- if a rehabilitated person violates the law again, he or she will no longer be eligible for assistance.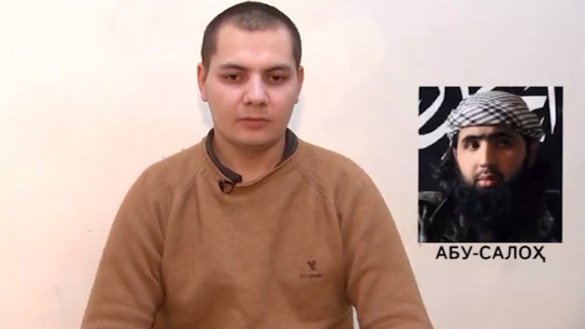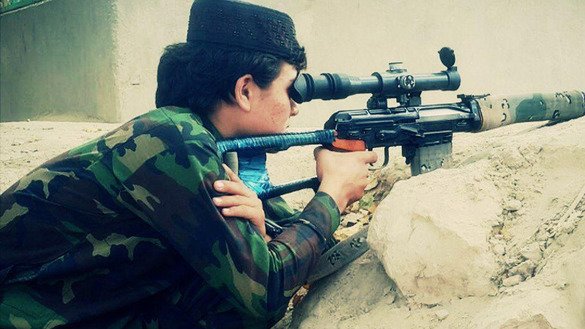 In the resolution, Uzbekistan announced it had rehabilitated more than 18,000 citizens in 2017 who had previously fallen under the influence of extremists, terrorists and prohibited organisations. More than 10,000 of them received assistance in finding work or setting up their own businesses.
Chipping away at extremist forces
The resolution will forgive those who were deceived into joining extremist networks, including those who by mistake stored extremist materials on their telephones or computers.
"For example, the Telegram and WhatsApp messaging apps automatically store all images sent by anyone to a group chat or a channel," Batyrbek Ablyazov, a resident of Tashkent, told Caravanserai.
"In previous years, there were a number of cases when [travellers] were detained at the border for extremist materials on their telephones and sent to jail," he said.
"Prior to now, extremists never had any opportunity to travel to their homeland legally," Tashkent-based political scientist Umid Asatullayev told Caravanserai.
"Many might have wanted to return, but they understood that the way back was closed. They only became hardened and radicalised," he said, adding that many will now have hope of returning home, which will in turn cause extremist forces to "melt away".
Previously, militants who returned home faced trial under two articles of Uzbekistan's criminal code: one covering mercenary activity and the other for taking part in actions related to terrorist activity, according to Tashkent lawyer Muslima Khakimova.
"A combatant could receive up to 20 years' imprisonment," she told Caravanserai.
"The opportunity for forgiveness in cases of co-operation with the investigation existed but only if the extremist had not committed any crimes and had named his accomplices," she said.
Serious offenders excluded
The new amnesty will not apply to the ideological or spiritual leaders of prohibited organisations, which are to be delineated under a new procedure effective November 1.
Militants who were involved in combat or who committed sabotage, terror financing or terrorism itself will not be forgiven.
"I would not like this humane initiative turned into a threat to the country," Mavlon Yakubov, a resident of Tashkent, told Caravanserai.
"It is necessary to separate very carefully the truly repentant from the hard-core extremists," he said. "Maybe it is necessary to set up a rehabilitation centre and hold those returning under guard initially, collect their statements and do some psychological work with them."