ASTANA -- Kazakhstan's cities are dressed up for the upcoming New Year, with preparations under way to say good bye to the old year and to welcome 2019.
Kazakhs will have December 31 through January 2 (Monday-Wednesday) off work or out of school.
During those days, all city governments host holiday events for children and provide different gifts, including toys, candies, clothing and school supplies, for those from low-income families.
Most Kazakh families will mark the New Year with a traditional feast that will include various meats and salads, fruits and champagne.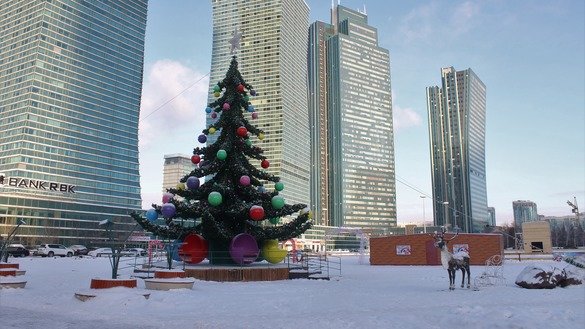 Kazakhs began celebrating New Year on January 1 about 150 years ago. Many now also celebrate Nawruz, a non-religious holiday in late March whose dates depend on the spring equinox.