NUR-SULTAN -- In the history of independent Kazakhstan, the year 2019 will be remembered for Kazakh President Nursultan Nazarbayev's retirement in March from his position, which he had held since 1990.
He retained several positions for himself, including Leader of the Nation and lifelong chairman of the country's Security Council.
Senate Chairman Kassym-Jomart Tokayev was appointed acting president. One of Tokayev's first steps was to sign on March 23 a decree renaming the country's capital, Astana, to Nur-Sultan in Nazarbayev's honour.
On June 9, Kazakhstan held presidential elections that Tokayev won with 71% of the vote. Tokayev continued Nazarbayev's political course but forbade the use of his own photographs on billboards and in civil servants' offices.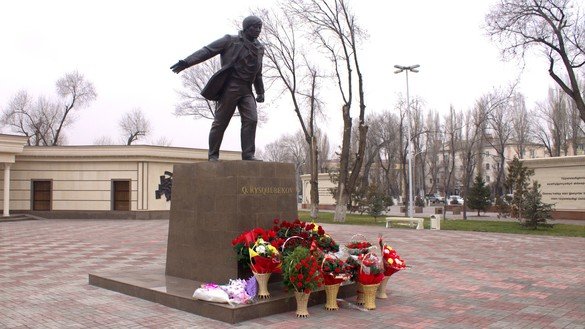 In the international arena, Kazakhstan's most significant campaign of the past year was Operation Jusan (Bitter Wormwood), during which more than 600 Kazakhs -- those who had joined the "Islamic State" (IS) and their dependents -- were repatriated from Syria.
Kazakhstan also brought home children whose mothers are serving life sentences in Iraqi prisons for terrorist activities.
The fight against terrorism was a priority for law enforcement. In 2019, Kazakh authorities prevented three terrorist attacks and eliminated seven extremist groups.
The population of Kazakhstan was about 18,396,000 at the start of 2019, according to the government. A census is planned for 2020. The last census took place in 2009.
On New Year's Eve, festivities for children organised by local authorities take place in every city. During the New Year's holidays, Kazakhs will have January 1-4 off from work.