NUR-SULTAN -- The Kazakh government is tapping non-governmental organisations (NGOs) to set up centres aimed at rehabilitating radicalised citizens as part of a new effort to curb extremism.
Over the next three years, it will invest 750 million KZT ($1.8 million) in "implementing uniform approaches as part of an outreach, rehabilitation and deradicalisation effort across the country", the Civil Initiatives Support Centre said in documents sent to journalists on May 17.
The centre, which is a government entity that distributes grants from the Kazakh Ministry of Information and Social Development, is holding a grant competition for NGOs to implement efforts to prevent extremism.
"The aim of the competition is to support civic initiatives and leverage the potential of civil society institutions to solve pressing social issues" while "decreasing the number of followers of destructive and radical religious ideology", the centre said.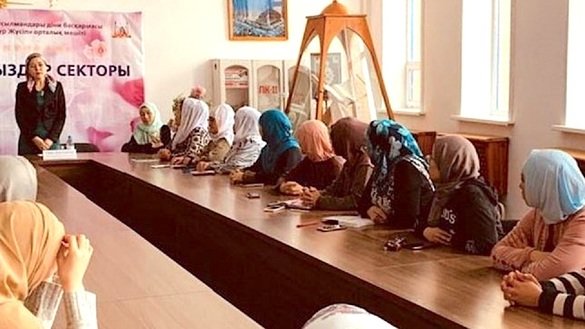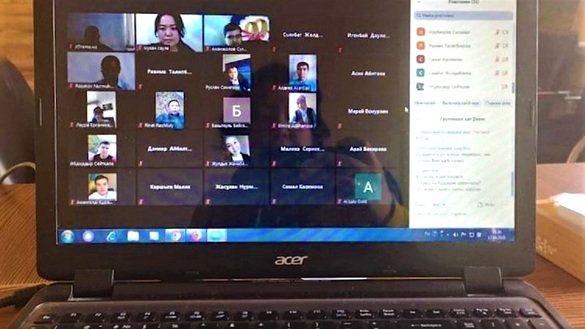 Under the new effort, NGOs are expected to create offices in all of Kazakhstan's regions to perform outreach, rehabilitation and deradicalisation among religious radicals, according to the centre.
Applications are due on Tuesday (May 27) and the deadline for implementing the projects is 2022, it added.
Critical contributions
Civil society has an important role to play in the fight against extremism, said Leila Baimanova, the chairwoman of the Shymkent-based Altyn Karlygash (Golden Swallow) NGO.
"The problem of radicalisation demands our co-operative efforts -- by the state and civil society," she said. "The state is doing its work, mainly through law enforcement agencies, while NGOs will rely on their experience and expert theologians to perform outreach."
Nurbek Mukhametov, a theologian from Turkistan Province, agreed with Baimanova.
"NGOs are already making a critical contribution to prevent radicalism. With the support of international organisations and the government, they are implementing their own initiatives all over Kazakhstan," he said.
The proposed three-year project will be "a major boon to the country's stability and security", he added.
While NGOs are gearing up for the government initiative, theologians have been busy receiving training on combating extremism and delivering lectures online during the countrywide coronavirus lockdown.
Kazakhstan was under a state of emergency from March 16 to May 15. Quarantine restrictions are still in effect, including a ban on public events.
In May, theologians gave webinars to convicts in prisons in East Kazakhstan Province. The lectures addressed the reasons for and the threats of an emergence of extremism, while also discussing the proper understanding of the Koran.
In April a webinar for 40 Kazakh theologians and psychologists involved in rehabilitating followers of destructive religious movements took place, said the Pavlodar Centre for Analysis and Development of Interfaith Relations.
"During the pandemic, while the whole world is isolated at home and people are completely subjected to the influence of social networks, the topic of religious extremism is more relevant than ever," the centre said in a statement.