The Kremlin, through its proxy mercenary army the Wagner Group, laid land mines and improvised explosive devices (IEDs) in and around Tripoli, Libya, further violating the United Nations (UN) arms embargo and endangering the lives of innocent Libyans, US Africa Command (AFRICOM) confirmed Wednesday (July 15).
Verified photographic evidence shows indiscriminately placed weapons -- assessed to have been introduced into Libya by the Wagner Group -- around the outskirts of Tripoli down to Sirte since mid-June.
"The Russian-state sponsored Wagner Group is demonstrating a total disregard for the safety and security of Libyans," said Maj. Gen. Bradford Gering, AFRICOM director of Operations. "The Wagner Group's irresponsible tactics are prolonging conflict and are responsible for the needless suffering and the deaths of innocent civilians."
The Wagner Group is continuing to buoy military strongman Khalifa Haftar's unsuccessful efforts to topple the internationally recognised Libyan government.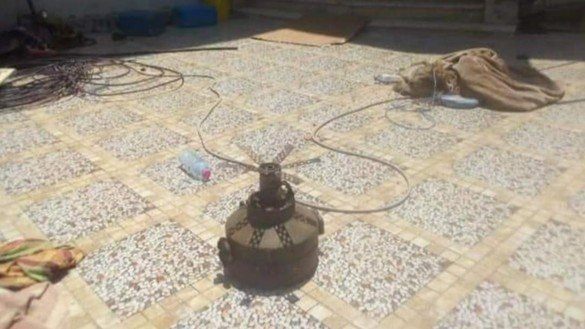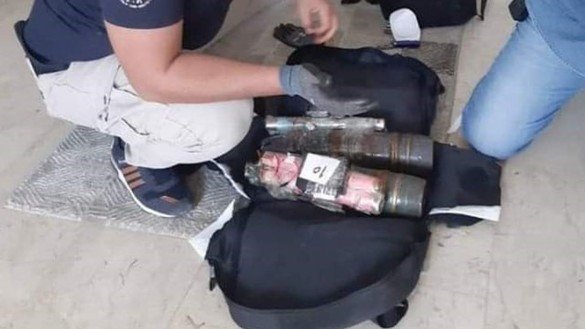 Moscow's bid to take over the country has become an increasing embarrassment to Russian President Vladimir Putin, amid reports of rifts between Haftar and the mercenaries and a series of battlefield losses by Haftar's Libyan National Army (LNA).
In late May, the US military reported that at least 14 MiG-29s had been flown from Russia to Syria, where workers painted over their Russian markings to camouflage their origins. Unidentified pilots flew those aircraft into Libya, a violation of the UN arms embargo.
"Russia's introduction of land mines, booby traps, attack aircraft and their continued support of the 2,000-person strong Wagner Group in Libya changes the nature of the current conflict and intensifies the potential risk to non-combatants," AFRICOM said.
Mines and IEDs laid in residential areas after fierce battles earlier this year have killed or wounded more than 100 Libyans since early June, the UN Support Mission in Libya said June 28.
In addition to the deaths of civilians inflicted by Russian-made mines, authorities have found mass graves in areas previously held by Haftar's forces.