TASHKENT -- The US Agency for International Development (USAID) on Monday (August 23) hosted a summit in Uzbekistan aimed at developing women's participation in the formal economy.
The event, titled "The Power of Women: Growth Trends of Post-Pandemic and Beyond", took place in Tashkent for woman leaders, entrepreneurs, activists, influencers, bloggers, business owners and relevant non-governmental agencies, the US embassy in Uzbekistan said in a statement.
More than 80 participants from Kazakhstan, Kyrgyzstan, Tajikistan, Turkmenistan, Uzbekistan and India attended the summit.
Discussions centred around how the COVID-19 pandemic has worsened gender inequalities and highlights the need to maintain strong economic growth and improve the participation of women in the formal economy.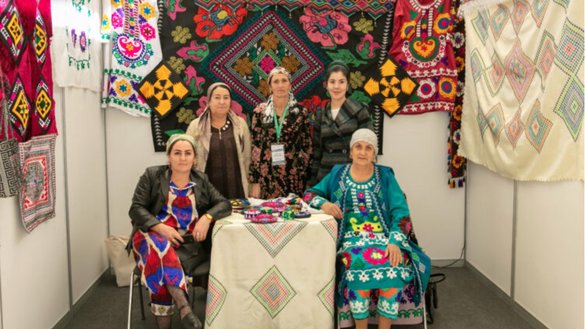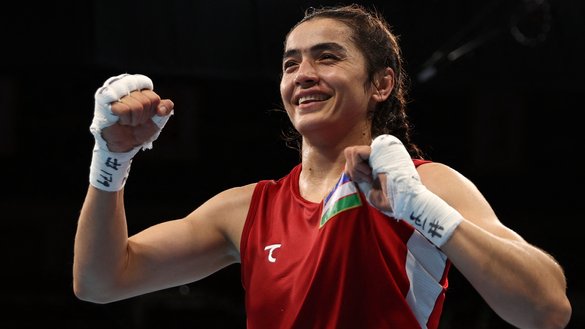 "Women's participation remains at the heart of rebuilding and economic recovery efforts," the statement said.
The summit sought to establish a high-level dialogue platform to highlight the contribution of women from Central Asia and India in tackling post-pandemic challenges and the reverberations of COVID-19.
Attendees also want the future platform to discuss the potential of women in the workforce, post-pandemic trends and opportunities to bridge gender disparity.
"At USAID, gender equality and women's empowerment are at the core of our development work," USAID Uzbekistan Mission Director Mikaela Meredith told the summit participants.
"During this summit, we looked at the unique role of women in tackling the pandemic and post-pandemic implications," she said.
"I hope this summit will lead to a permanent networking platform and positively shape women's economic integration for years to come."
Sharing experiences
Speakers shared their experiences in overcoming pandemic-related challenges and women's unique role in sustaining income and creating jobs in the face of post-pandemic realities.
They gave multiple examples of efforts by women across Central and South Asia, including work on the development of COVID-19 vaccines, social innovations, startups and new education features aimed at meeting workforce demands.
USAID and the Kazakhstan Agency for International Development organised the summit in collaboration with the US Department of Commerce.
USAID supports reducing the gender gap in the region and confronts challenges related to women's participation in the labour force.
The "exposure of young girls and women to economic opportunities, education, increased trade and connectivity" has a positive impact on prosperity, growth and welfare, it said.
The US government seeks to contribute to the long-term economic sustainability and competitiveness of woman-owned businesses in the region, the statement said.