BISHKEK -- In a public address broadcast on television and radio Monday (January 29), Kyrgyz Prime Minister Sapar Isakov apologised to residents "experiencing great difficulties with heating in apartments and houses, as well as with power cuts associated with increased loads on the system".
A heating crisis has left citizens shivering in their apartments amid plunging winter temperatures.
Managers "responsible for the energy sector and for preparing for autumn-winter in the country" would be held responsible for the crisis, he said.
"Currently, all state bodies are working intensively for the speedy restoration of the city's heat and water supply system. I thank everyone for their understanding and patience," he said.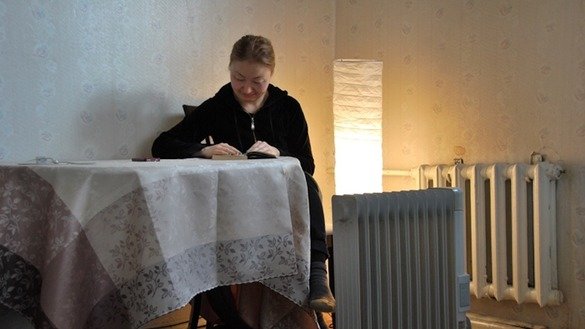 Bishkek's main power plant, known in Russian as "TETs", partially broke down Friday just as unseasonably cold temperatures pushed -30° Celsius.
The breakdown at the city power station came despite Kyrgyzstan investing almost $400 million (27.4 billion KGS) in upgrades.
Residents of Bishkek complained en masse that radiators in their apartments and homes were not fully working, forcing them to sleep in winter clothes.
Many, including an AFP correspondent, reported that temperatures inside Soviet-era apartments heated by the plant were still hovering about 10° C as of Monday with evening temperatures outside at about -16° C.